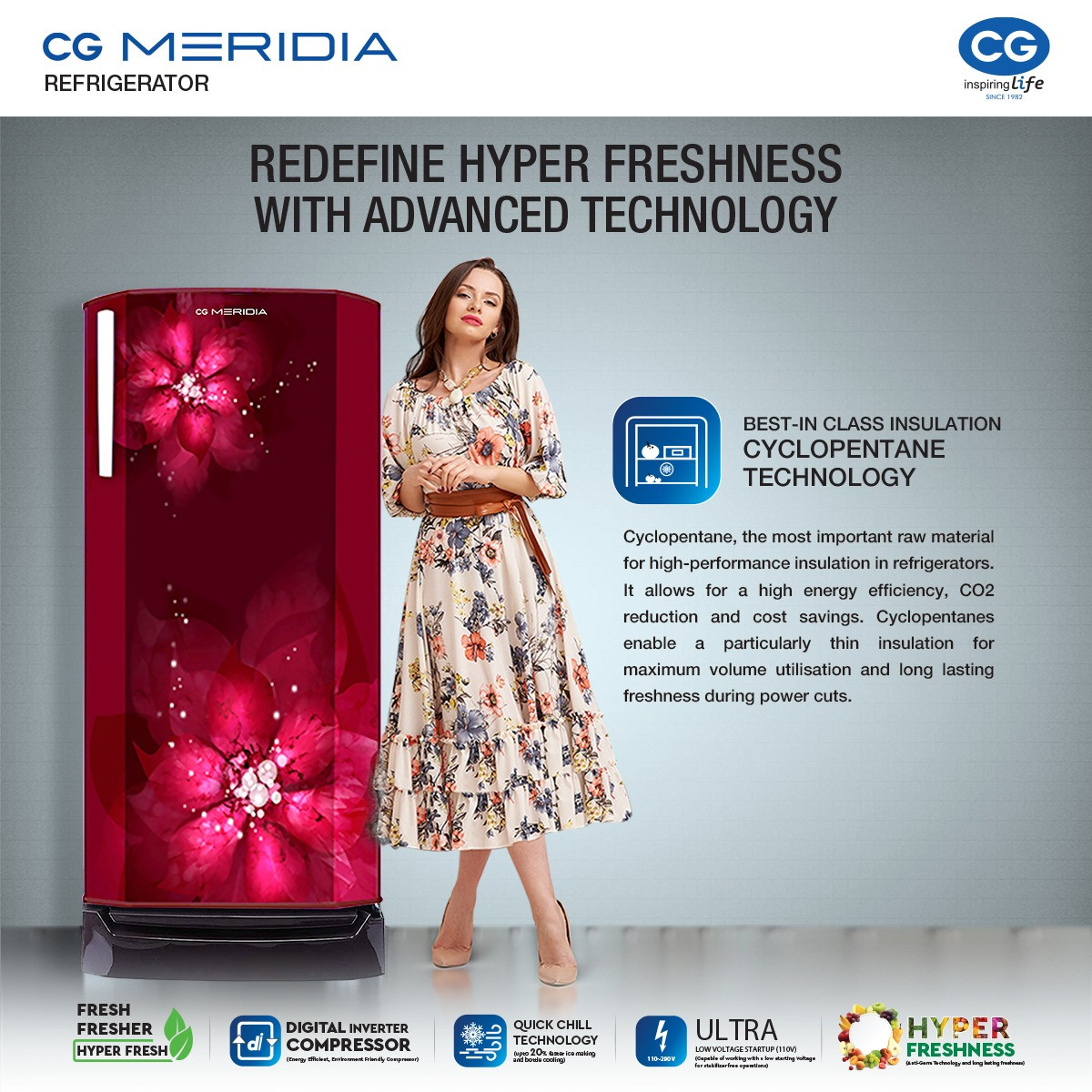 KATHMANDU: NOV. 24 – CG brand has launched 'CG Meridia' premium fridge in the market from today.
CG brand has stated that the CG Meridia fridge has been brought to the market from Wednesday.
The 'CG Meridia' fridge that has come in the market is a fridge made with the best technology. The main attraction of this fridge is the digital inverter compressor technology, which saves electricity as well as energy efficiency with the help of variable speed compressors, the company said.
The company has also stated that the CG brand will launch many more of its products under the name 'CG Meridia' in the coming days.