Difficult for revenue to meet current expenditure: Finance Minister Sharma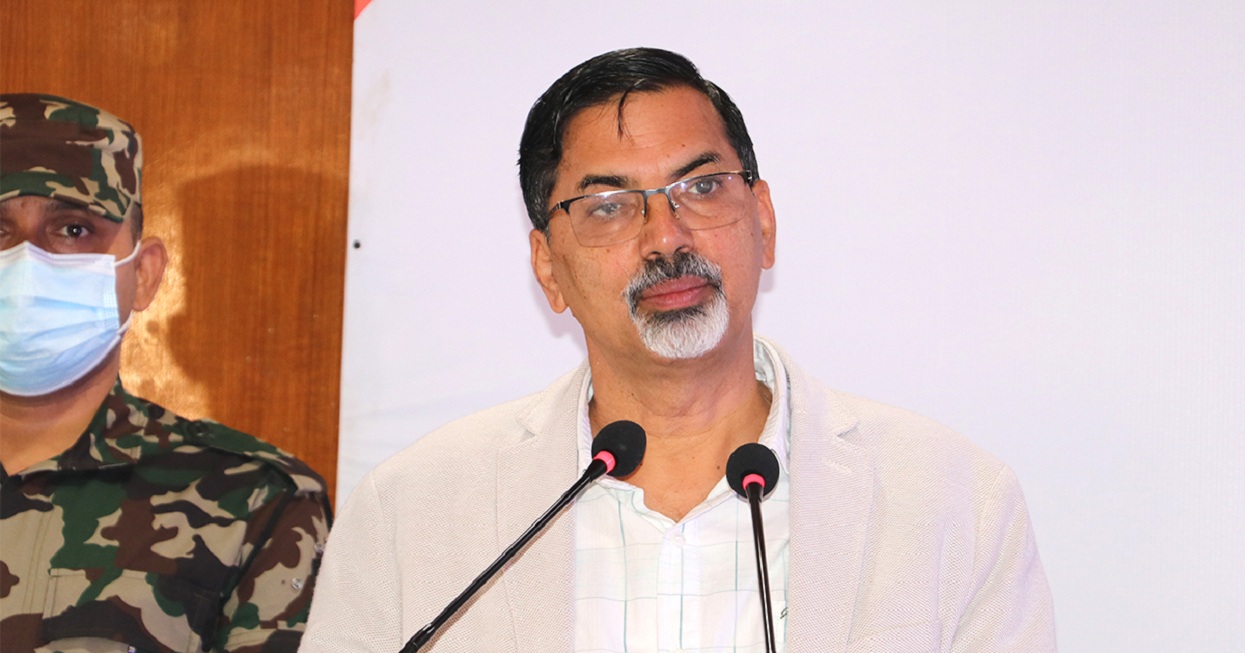 KATHMANDU: NOV. 24 – Finance Minister Janardan Sharma has said that the revenue has not been able to cover the current expenditure of the country. He was speaking at an interaction program on 'Public-Private Partnership in Economic Recovery' organized by the Nepal Economic Journalists Association (NEJA) on Wednesday.
He said that the budget system of the country was in trouble due to the inability to manage what was available.
He said that the government has continued its efforts for the economic recovery after COVID-19, even though the facilities sought by the private sector have not been available. He said the government was trying to facilitate economic recovery as much as possible.
He said that the role of the private sector in economic development was important and commendable and urged the private sector to work with the government for the construction of large infrastructure projects.