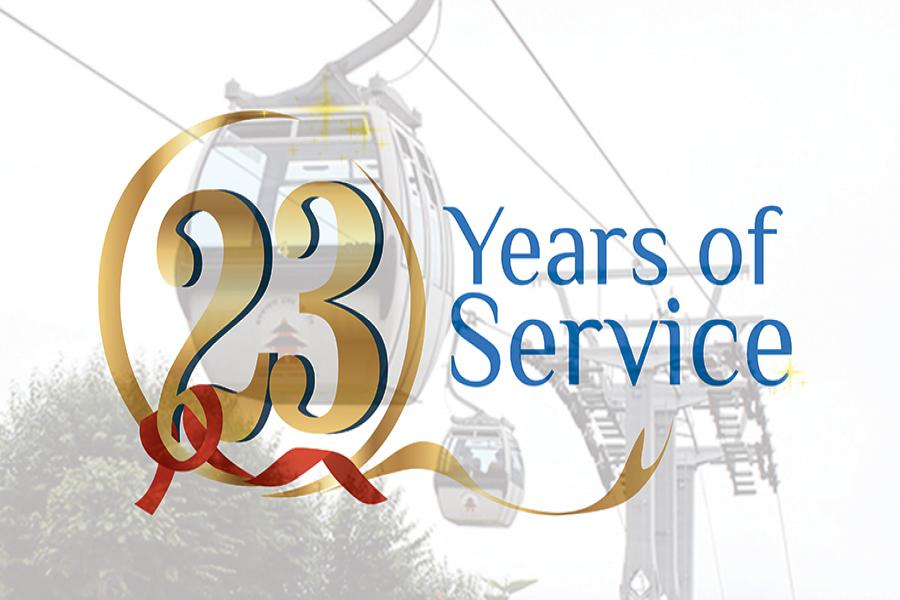 KATHMANDU: NOV. 24 – Manakamana Cable Car has entered its 24th year of operation. This is the 24th year of cable car operation since Nov. 24. The cable car, which has been in operation since 2055 BS, has so far served 16 million passengers.
The company has said that the Manakamana area and its surrounding areas have emerged as major tourist destinations since the cable car came into operation. On this occasion, the company is planning to bring the resort into operation from February this year.
The 40-room resort will be brought into operation on 9 ropanis of land near the cable car's top station. The resort will have a 100-seat capacity conference hall along with a restaurant. The construction of the resort is estimated to cost a total of Rs 351.8 million.