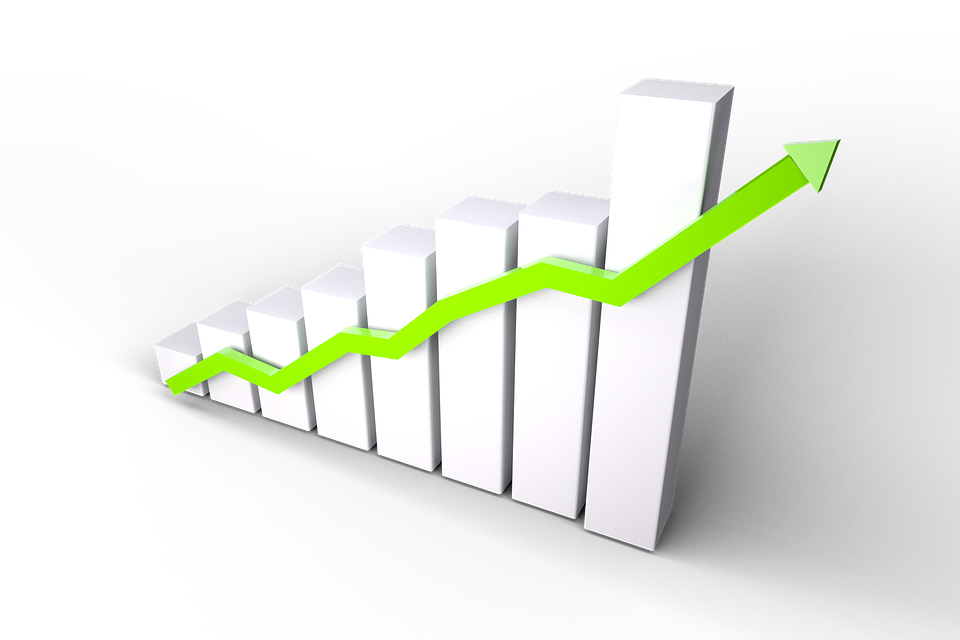 KATHMANDU: NOV. 24 – On Wednesday, the fourth day of the week, the share market index (NEPSE) has risen slightly.
On this day, NEPSE has increased by 1.82 points and the index has reached 2734.93 points. On this day, the Sensitive Index has decreased by 0.28 points.
A total of 7,445,227 shares of 227 companies were traded at Rs 4,21,74,15,337 on the day.
On this day, out of 13 sub-indicators, all indicators except banking, trading and life insurance groups have increased.
Shares of Malungkhola Hydropower Company have risen 10 percent on this day.