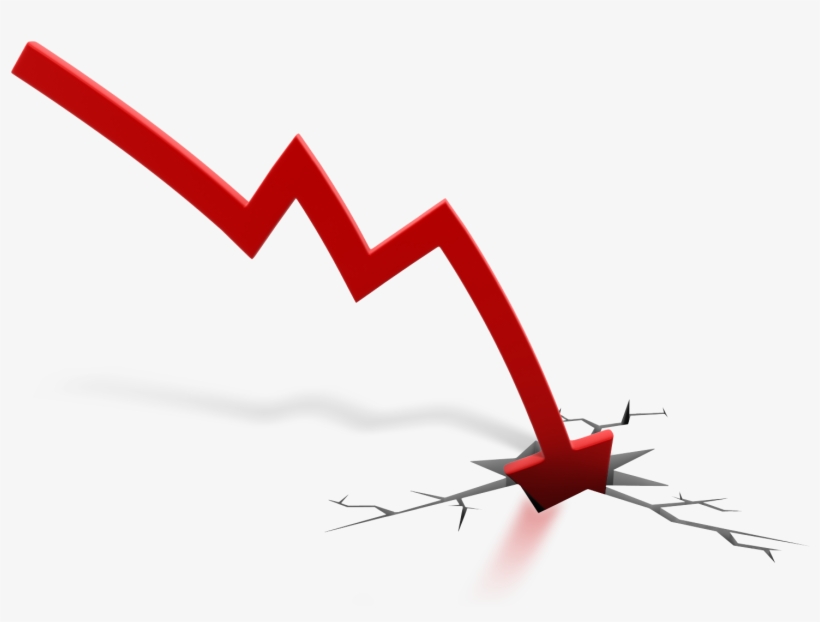 KATHMANDU: NOV. 28 – On the first day of the week, the share market (NEPSE) index has declined by a huge number.
On this day, the index decreased by 80.29 points and dropped to 2651.49 points.
The number and amount of shares traded on this day has increased. A total of 119.32 million 2 rupees shares of 234 companies were traded at Rs 5.83 billion 51 lakh 35 thousand 55 rupees on this day.
The market, which had been trading at Rs 7.5 million to Rs 10 million in the previous week, increased on Sunday. The transaction amount has also increased as the number of transactions and the number of shares to be traded has increased. However, the share price of most companies has declined.
The Sensitive Index also declined by 14.19 points to 501.45 points.
On this day, all the group sub-indicators have turned red. The biggest gainer on the day was ICFC Finance, which rose nearly 10 percent.