The stock market plunged sharply, with the market closing at 72 points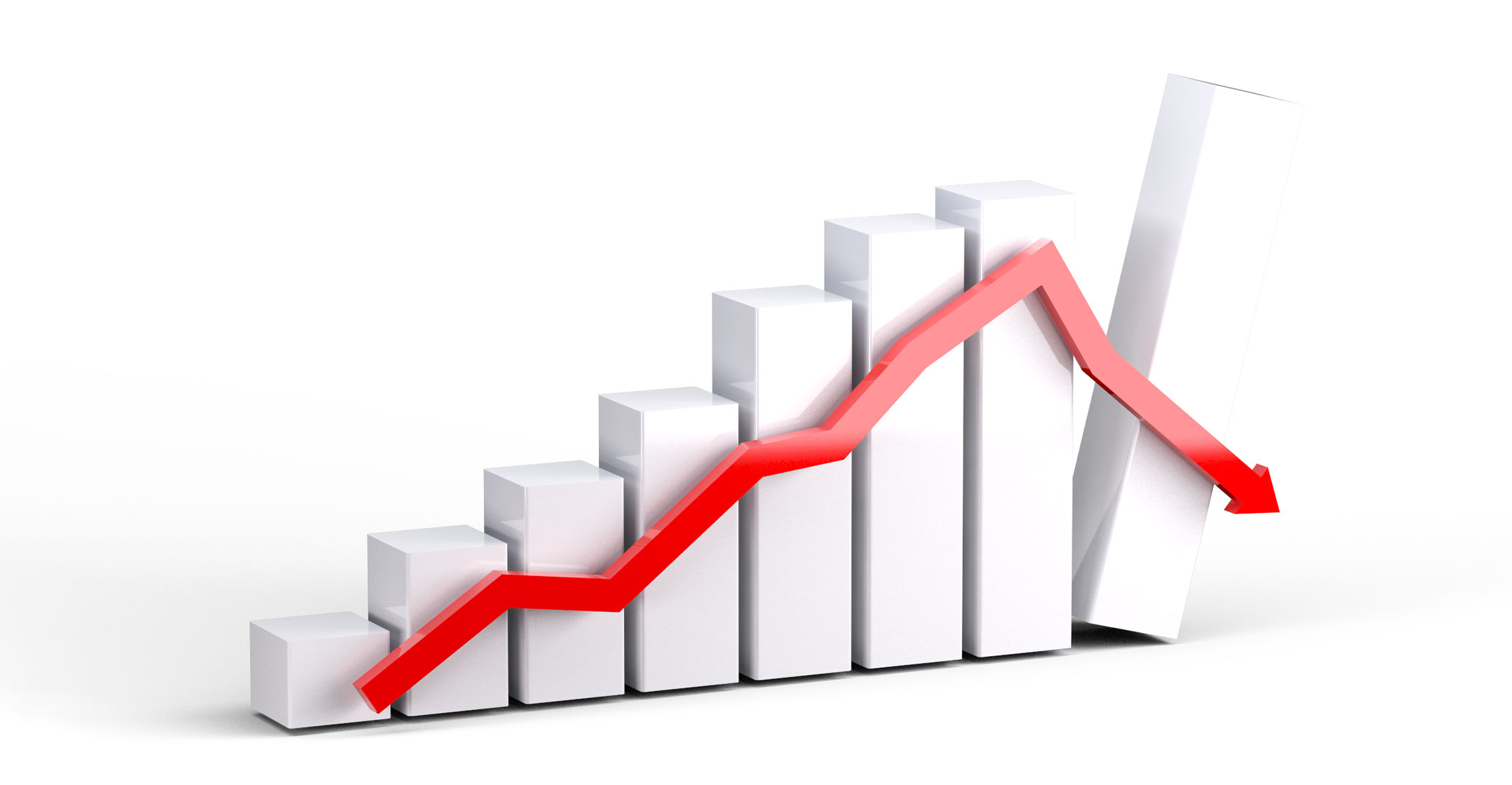 KATHMANDU: DEC. 5 – Share market (NEPSE) fell on Sunday.
On this day, the NEPSE index decreased by 72.32 points and dropped to 2513.87 points. On the same day, the Sensitive Index also declined by 14.17 points to 473.35 points.
On this day, 89,20,894 shares of 226 companies have been bought and sold at a price of Rs. 4 billion 97 million 65 thousand 3 hundred 25 rupees.
On this day, the group sub-indicators of all the companies have turned red.
Even in a declining market, the share price of Nyadi Hydro Power has risen by 10 percent.