As the market grows by 32 points, turnover is Rs 4.5 billion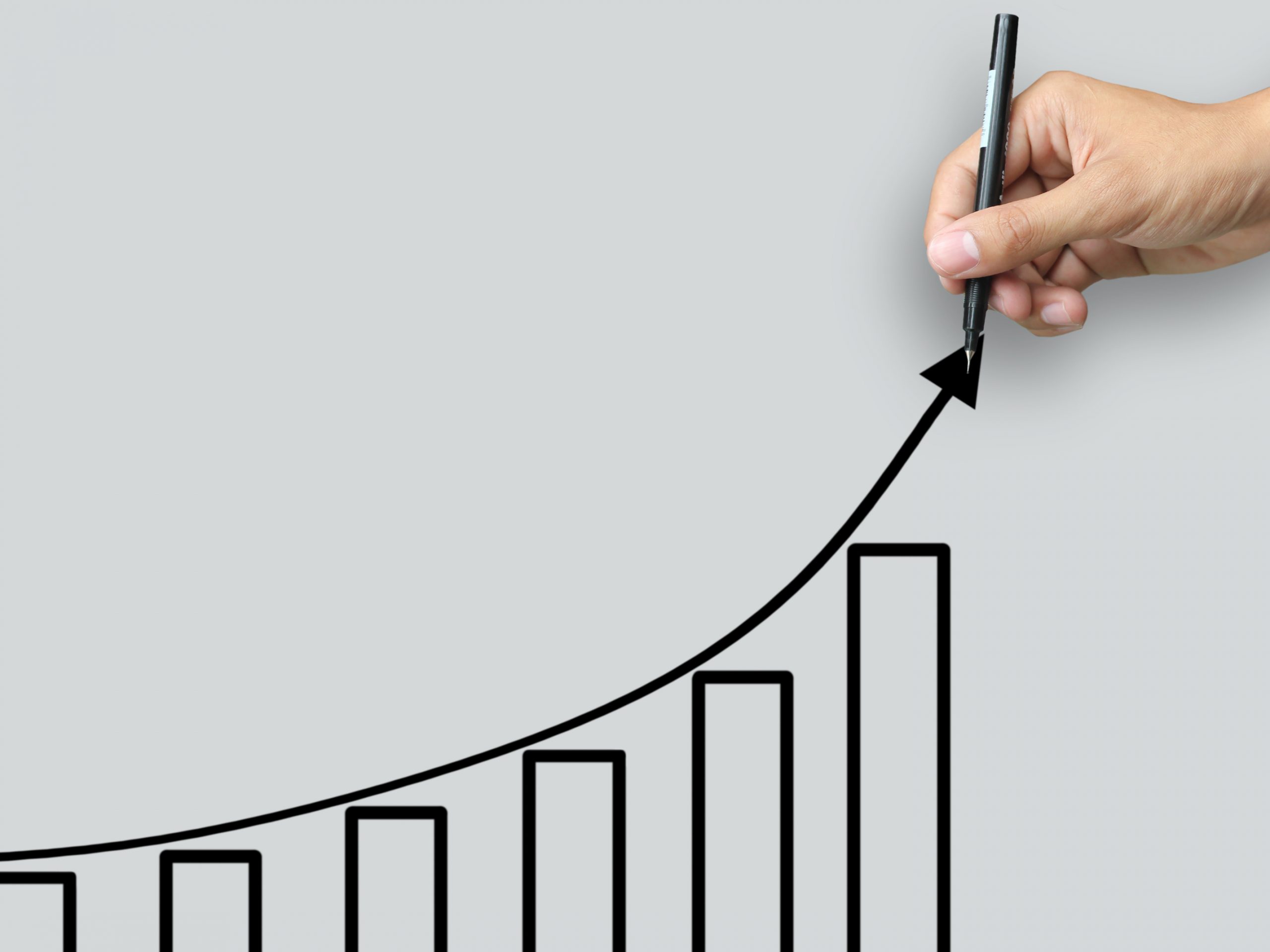 KATHMANDU: DEC. 6 – On Monday, the second trading day of the week, the stock market (NEPSE) index increased by 32.22 points.
By the close of trading on Monday, the NEPSE index had risen 1.28 percent to 2,548.08 points.
The Sensitive Index increased 7.63 points to 480.97. Indicators for all 13 trading groupings have risen.
A total of 9,471,311 shares of 227 companies were bought/sold at a price of Rs 4,542,345,271 on Monday.
On this day, the share price of Mero Microfinance Laghubitta Bittiya Sanstha Limited has increased by 10 percent and the share price of Excel Development Bank  Limited has increased by 9.55 percent.