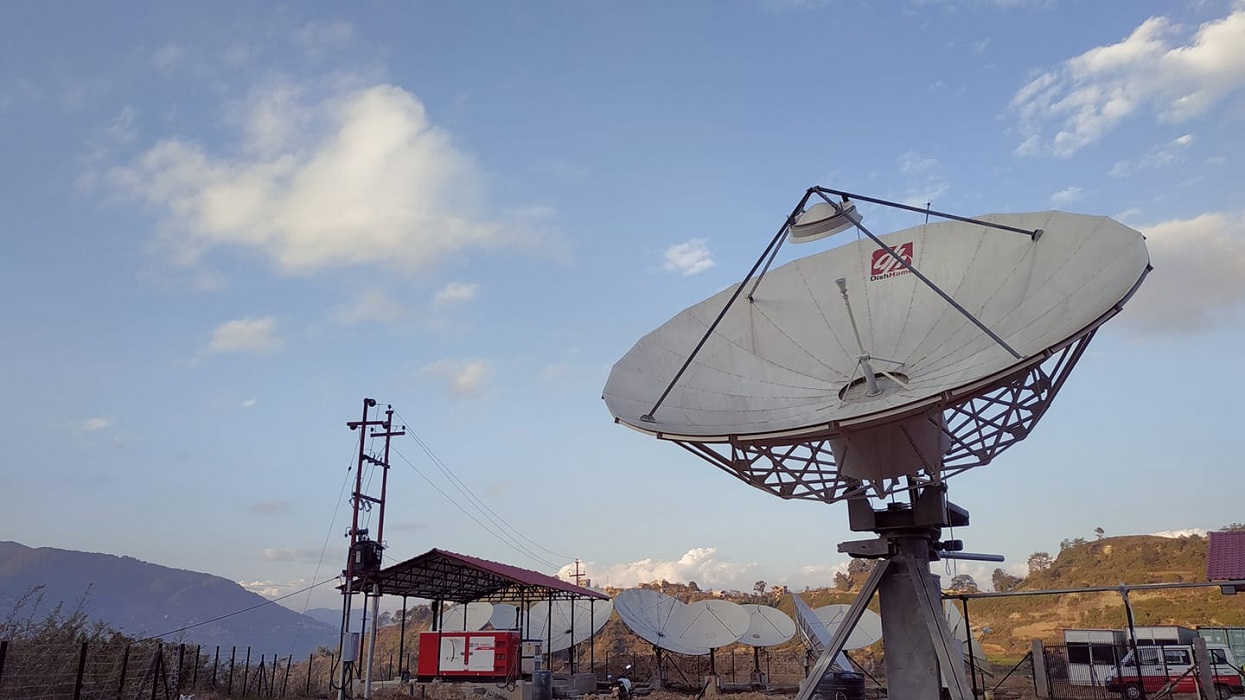 KATHMANDU: DEC. 7 – DTH service provider DishHome has set up a satellite tailport at Dukuchhap in Lalitpur.
DishHome, which has been providing its services from Chyasikot-based Telport, has set up its second satellite Telport for alternative purposes.
Now a second satellite Telport has been set up to ensure that its services are not disrupted in case of any technical or natural disruption.