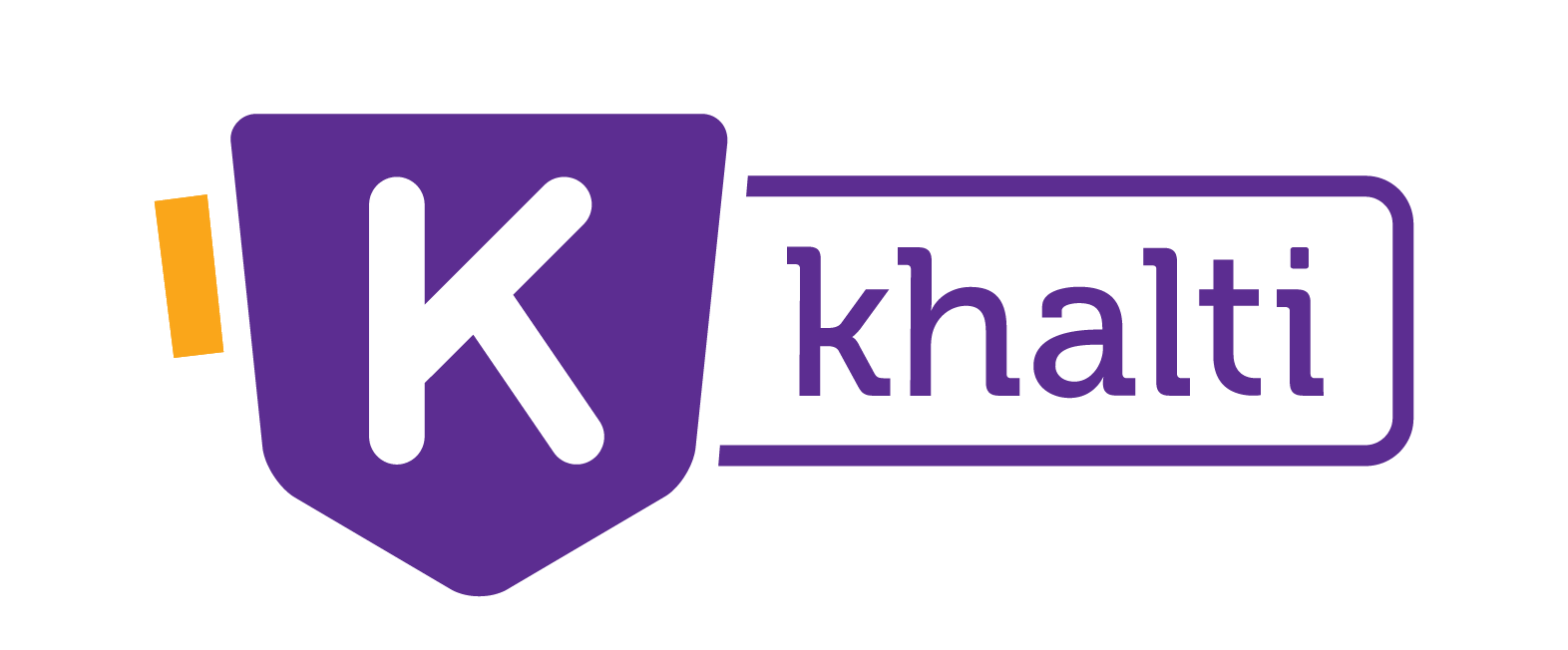 ITAHARI: DEC. 8 – Khalti, Nepal's leading online payment service provider, is back with another iPhone campaign, this time with a "Khalti ma iPhone 13" deal and 1 Lakh Khalti Points for just Rs.50. It will run from Dec. 6th to Jan 14th, 2022.
To join, the user must pay Rs. 50 from the 'Khalti ma iPhone 13' area under Features Services on the main screen of the Khalti App. That amount is recharged in the number entered. To boost their chances of winning, users can recharge any cellphone number as many times as they wish.
Finally, one fortunate winner will be chosen to get the newest iPhone 13. In addition, among the participants, one lucky winner will be chosen every day to receive one lakh Khalti Points. The campaign is open to any user who has a KYC Verified Khalti wallet. Those who have not yet confirmed may do so before the campaign concludes.
About this campaign, Binay Khadka, Khalti's Chief Executive Officer, said, "After the success of our iPhone 12 campaign last year, we are excited to move forward with another iPhone campaign. With the launch of this campaign, we want to motivate our users more towards a Digital Nepal."
The winner of the "Khalti ma iPhone" will be notified seven days after the campaign ends via a fortunate draw on Khalti's Facebook Page via Facebook Live.
Khalti Digital Wallet, which was founded in 2017, is a well-known Digital Wallet and Payment Gateway in Nepal. It now has over 2.0 million active users around the country.
For further information, please contact Aakriti Sharma at [email protected]