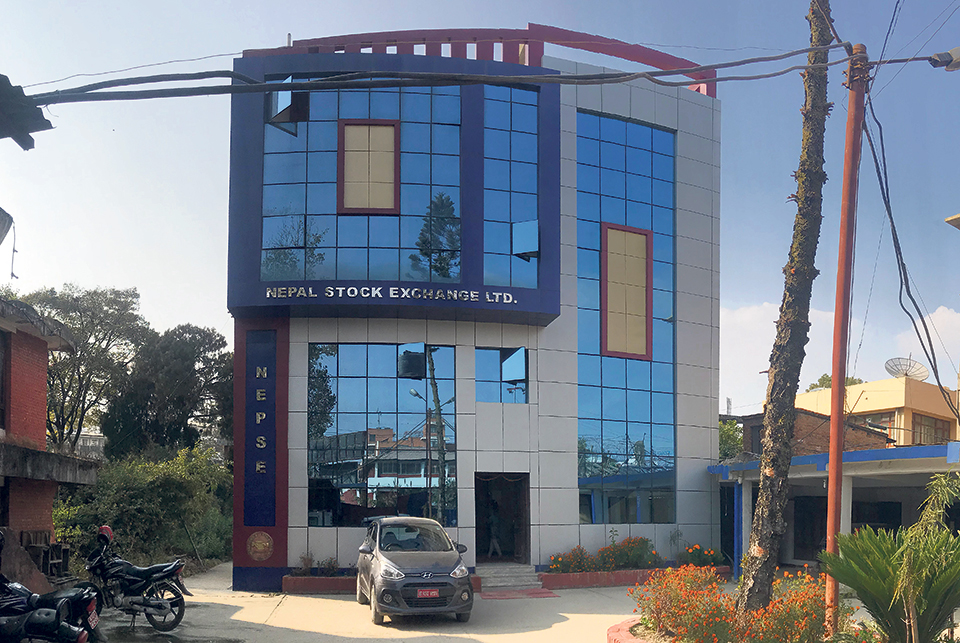 KATHMANDU: DEC. 8 – The stock market (NEPSE) index has declined by 56.78 points on Wednesday, the fourth trading day of the week.
By the close of trading on this day, the NEPSE index has dropped by 2.26 percent to 2452.12 points.
The Sensitive Index fell by 10.04 points to 464.09. Of the 13 subgroups traded, any subgroup has increased while the indicators of all other subgroups have declined.
A total of 6,455,349 shares of 226 companies were traded at a price of Rs 2.60 billion 84 million 6 thousand 2 hundred 89 rupees on Wednesday.
On this day, the share price of Standard Chartered Bank has risen the most by 1.94 points.