Market dropped by 88 points, index is presently hovering around 2300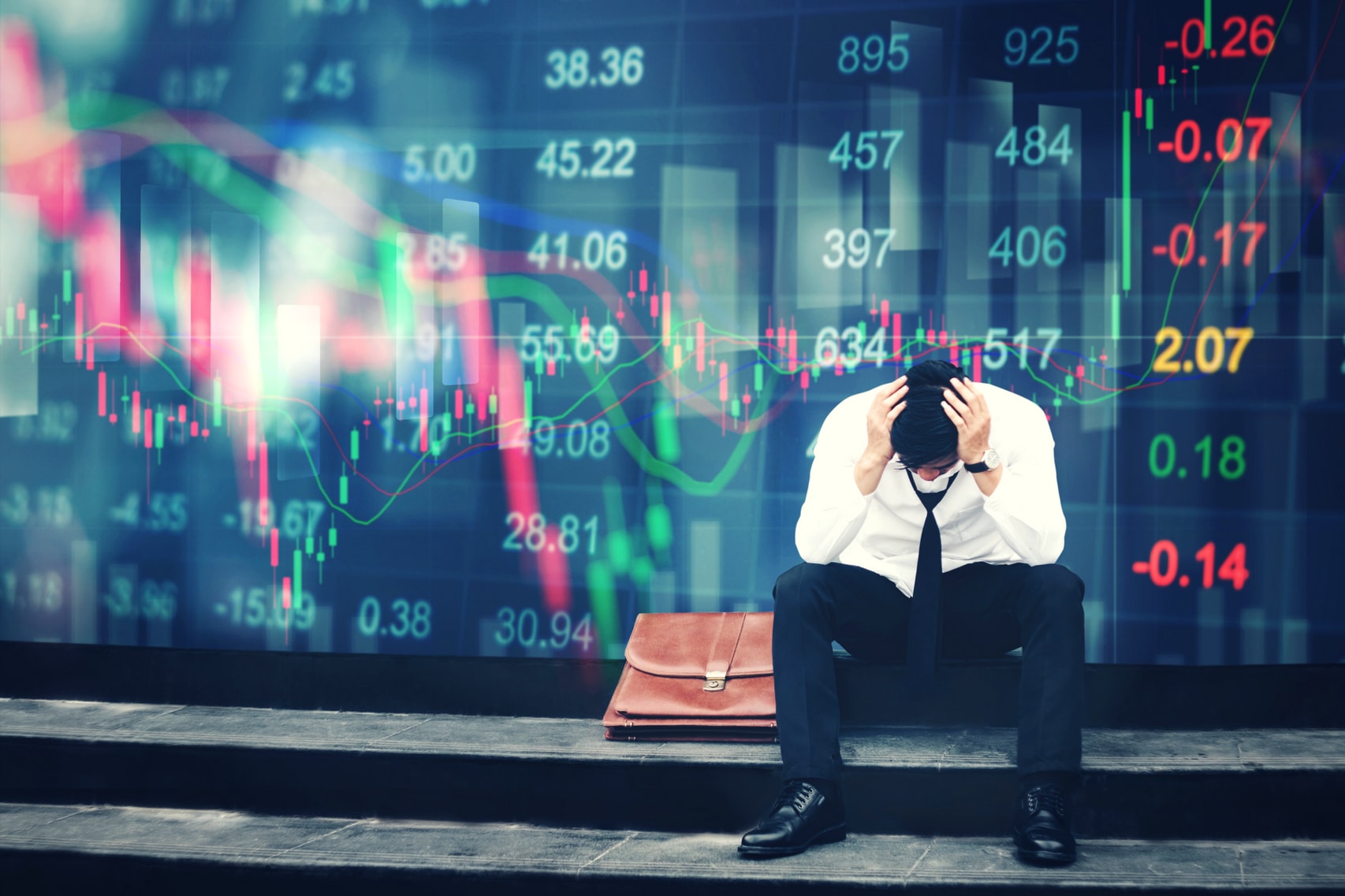 KATHMANDU: DEC. 12 – The stock market (NEPSE) fell sharply on Sunday, the first day of the week.
The market, which has been on a downward journey since the last week, has seen a sharp decline on this day.
On this day, the index has decreased by 88.70 points and dropped to 2361.27 points.
On the same day, the Sensitive Index also declined by 15.15 points to 450.08 points.
A total of 72,23,240 shares of 228 companies have been bought and sold on this day for a total of Rs 3.19 billion 91 lakh 72 thousand 252 rupees.
The share price of Unilever Nepal Limited has risen the most by 2 percent on this day.
All the sub-indicators traded on this day have turned red.