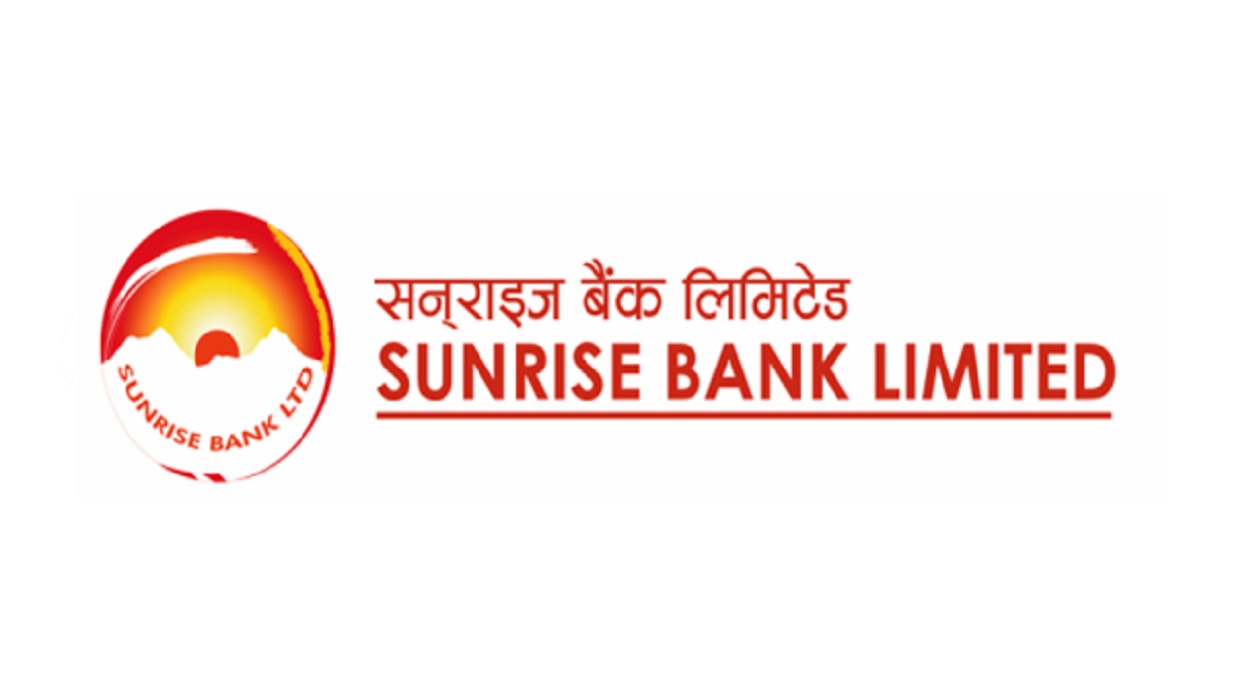 ITAHARI: DEC. 12 – Sunrise Bank has launched Sunrise Care, a one-stop digital banking solution that brings all of the bank's digital banking services together on a single platform.
With the latest revision in its digital banking platform, customers can now get a one-stop facility for its different services including Online account opening, PIN re-issue Green PIN Change, E-commerce Update, Credit Card Statement, EMI Request, Payment Options Change, Mobile Banking Block/Unblock, etc under the same platform by visiting the URL https://care.sunrisebank.com.np.
The bank now has 139 branches, 12 extension counters, 160 ATM terminals, 81 branchless banking units, and over 1500 POS terminals in its expanding network, which serves over 7 lakh people.