Confusion spread on the stock market under my name: Finance Minister Sharma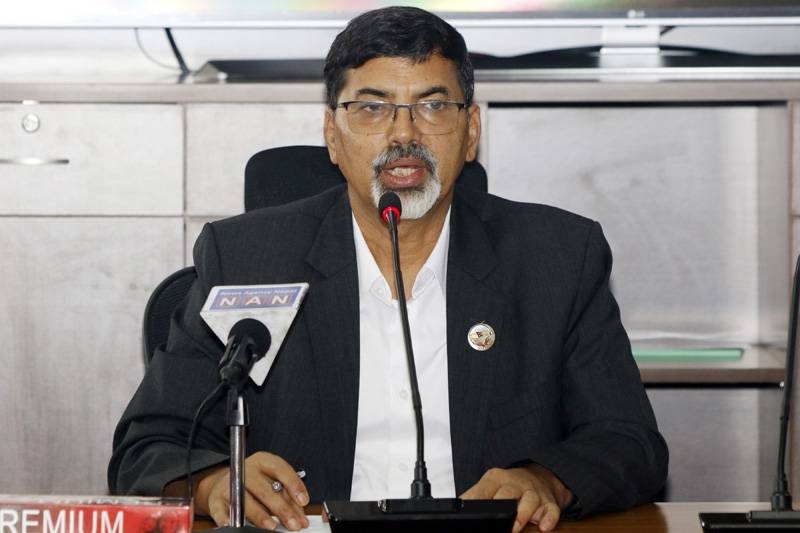 KATHMANDU: DEC. 13 – Finance Minister Janardan Sharma has said that the share market is being manipulated with his name.
It is easy to see that the Minister has reduced the share market in the market, 'he said on Monday while laying the foundation stone of the new office building of the Insurance Committee.
He said that insider trading was trying to divert attention from the stock market and some people were blaming the finance minister for spreading misinformation.
"They can deceive you again by giving you an illusion," he said. "You can do your business without being deceived.
He said that the Ministry of Finance would not increase or decrease the market but would make the related institutions transparent, formulate policies, rules and regulations.
Stating that rumors and confusion spread in the market would endanger millions of investors, he said that these issues should be taken into consideration by all market stakeholders.
He said that the Ministry of Finance is paying serious attention to protecting and safeguarding the investment of investors.
"The finance ministry is working to secure the investment of all investors," he said.
He said that the ministry is making efforts to improve the internal affairs of the share market for institutional reform.