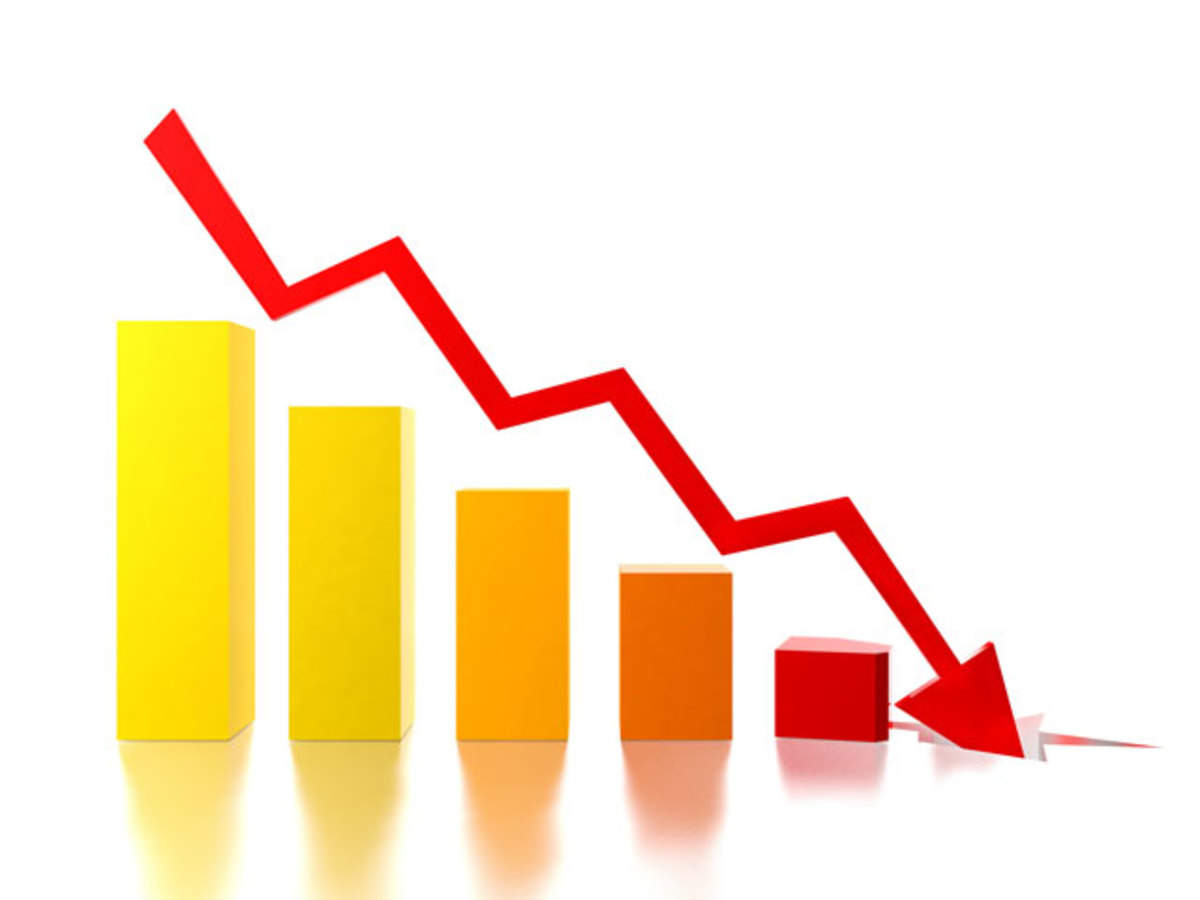 KATHMANDU: DEC. 13 – The share market (NEPSE) also fell sharply on Saturday. On Monday, the second trading day of the week, the share market (NEPSE) index has decreased by 79.23 points. On Saturday, the index hit a record low this year.
The market, which had caught a 'Bearish Trend', had declined by 88 points on Sunday. A total of Rs 3.19 billion 91.72 million 252 rupees were traded on Sunday.
Particularly due to the negative remarks made by the ruling party CPN-Maoist Central Committee Chairperson Pushpa Kamal Dahal about the share market, the journey towards the stock market continued on Monday.
By the close of trading on this day, the NEPSE index had dropped by 3.36 percent to 2282.00 points.
The Sensitive Index rose by 12.47 points to 437.59. Of the 13 subgroups traded, all subgroup indicators declined.
A total of 96.79 million shares of 233 companies were traded at Rs 3.99 billion 96.4 million 178 rupees on Monday.
The share price of Gorkhaj Finance Limited has risen by 9.47 percent on this day.