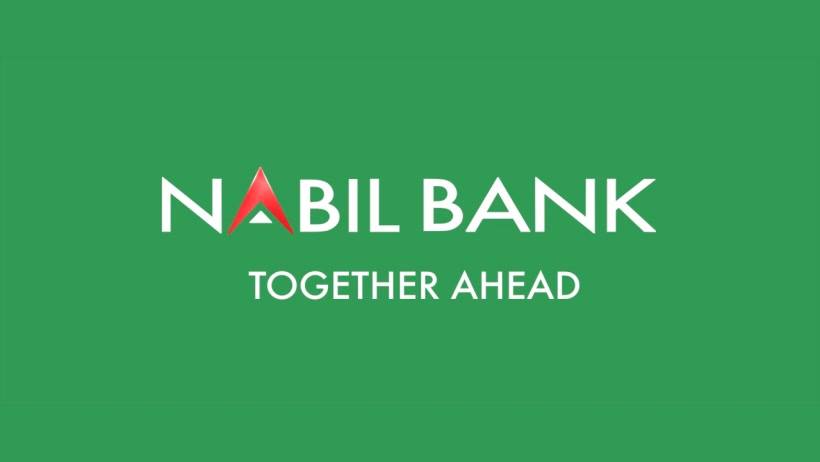 KATHMANDU: DEC. 14 – Nabil Bank Limited seeks applications for Nabil SSE Fellowship Program 2022.
The Bank seeks applications for Nabil SSE and School of Management under Tribhuvan University, Faculty of Management for Nabil SSE Fellowship Program 2022.
The purpose of the fellowship program is to promote social entrepreneurship across the country in the areas of livelihood, capacity development, agriculture, education, healthcare, arts and community welfare, energy, etc.
To participate in the fellowship program, the applicant must be a Nepali citizen between the ages of 18 and 50, the bank said. Similarly, the applicant will have to submit a TU registration number or any other document proving his/her affiliation with the TU faculty. The training will be in both Nepali and English languages.
The applicant should have knowledge of both English and Nepali languages in relation to the work. However, language is not a barrier. The trainee will have to commit to attending the fellowship program for a minimum of 3 to 4 days each month for a period of 6 months.
In addition, at least 90 percent attendance is required to complete the training. The applicant will have to bear all the transportation expenses incurred by the trainee when he/she comes to participate in the fellowship.
Accommodation and meals will be provided to the trainees participating in the fellowship. The applicant must have clearly identified the social problem and challenge he/she wants to solve. The applicant should also have a blueprint for resolving the identified problem.