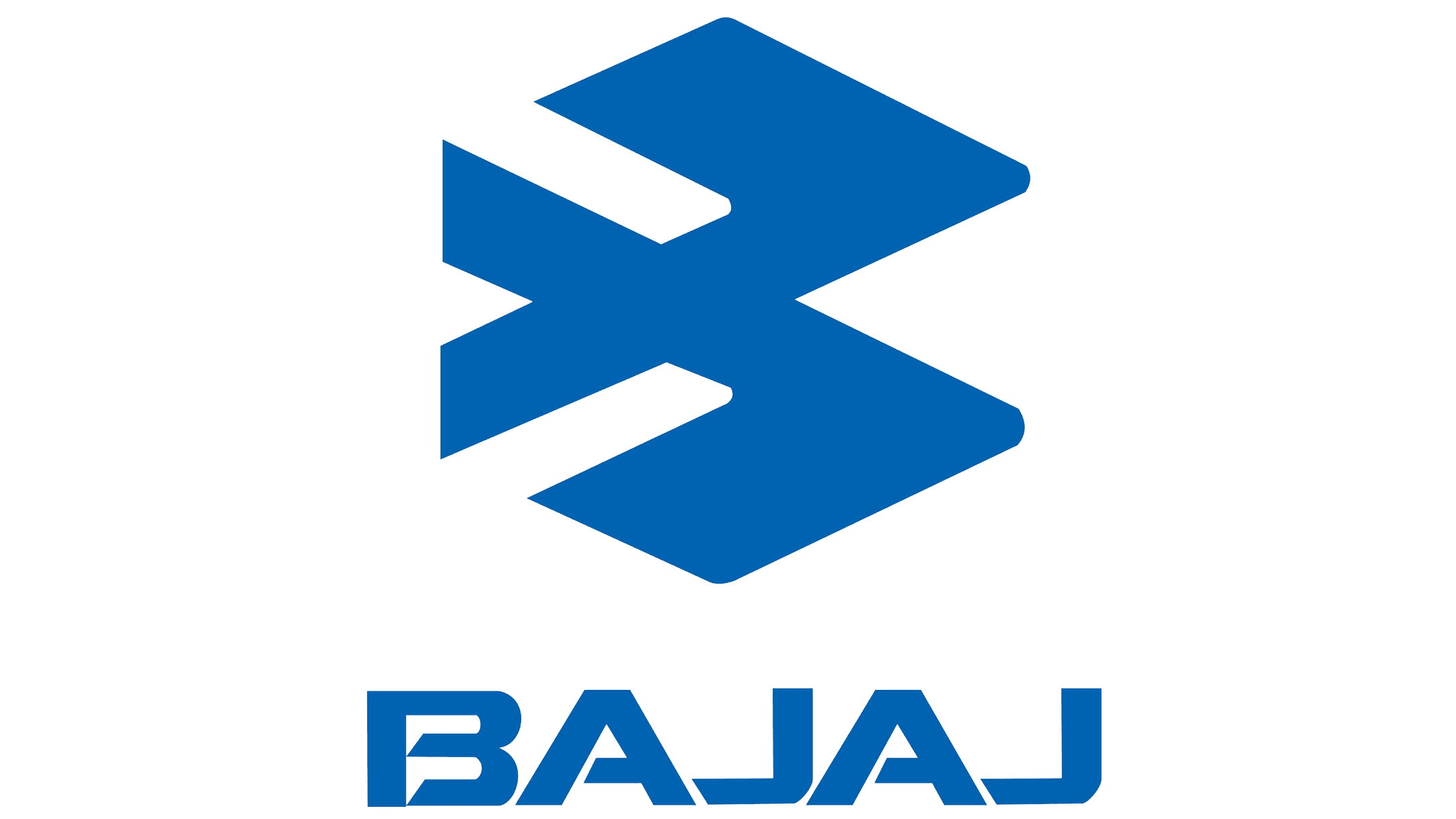 KATHMANDU: DEC. 16 – Hansraj Hulaschand & Company Pvt. Ltd., Nepal's authorized distributor of Bajaj Motorcycles, has opened a new showroom named "Global Automotives Private Limited" in Gulariya, Bardiya.
The automobile brand Bajaj has opened a showroom in Gulariya with the objective of providing more convenient Bajaj sales, service and spare parts across the country.
To make this objective meaningful, Chandradeep Joshi, the owner of Global Automotives Private Limited, has been given a dealership.
The company further stated that Bajaj has always been devoted to giving best value for its customers' purchases.
The company believes that the new store would make it easier for customers to acquire motorcycle spare parts and accessories.