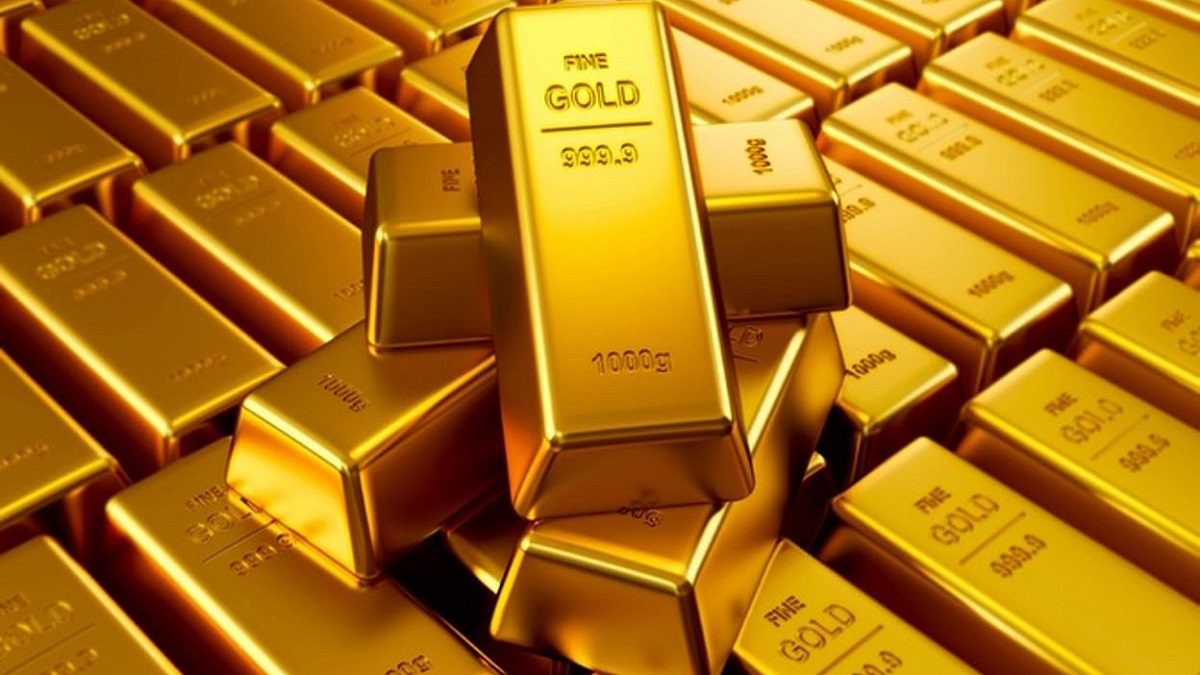 KATHMANDU: DEC. 17 – The price of gold has risen even today.
The Chhapawal gold on Friday has risen by Rs 1,000 per tola. According to the Nepal Gold and Silver Entrepreneurs' Federation, the turnover has increased from Rs 93,000 per tola on Thursday to Rs 94,000 per tola on Friday.
Similarly, Tejabi gold will be traded at Rs 93,500 per tola, according to the federation.
Similarly, Silver will increase by Rs 15 per tola and will be traded at Rs 1,250 per tola.